About us
Beautopia Hair & Beauty Pty Ltd is a proudly Australian owned and
operated company and has quickly established itself as one of
Australia's leading Hair & Beauty wholesalers.
With over 200+ Global brands, our aim is to provide you with the latest ranges from imported and local brands.
We offer the most competitive prices in the market.

We only endorse and supply quality brands which means
you can shop with confidence on our website or at any one of our outlets.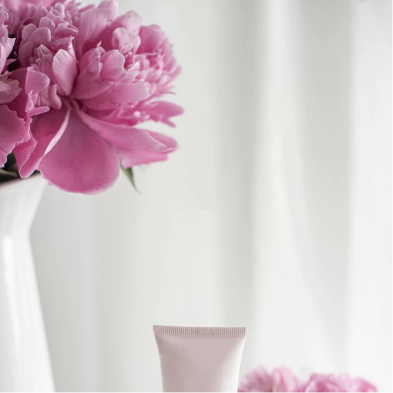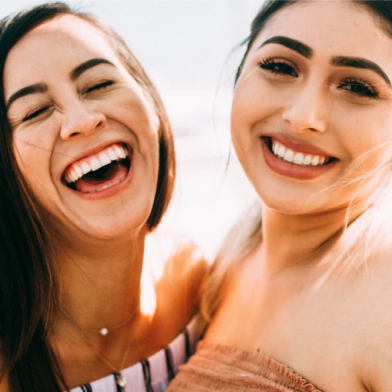 Our team are highly qualified to
advise and assist you with any
product queries.
We have combined experience of more than 100 year in
industry.

Every day we are improving in our direction to make our
service better and more convenient for each of our
customers.